Fine Jewelry
Crafted with quality and transparency, featuring VRAI created diamonds.
We have some lovely items from VRAI and Gemvara in today's round up of diamond jewelry items under $500.

The diamonds in VRAI's jewelry are all created by VRAI. They are some of the only diamonds in the world which are Certified Carbon Neutral having been grown using renewable energy.
From sleek modern silhouettes to vintage-inspired classics, this fine jewelry selection is curated to include something special for a variety of styles & are suitable for any occasion whether you want something more understated or making an impression is the goal.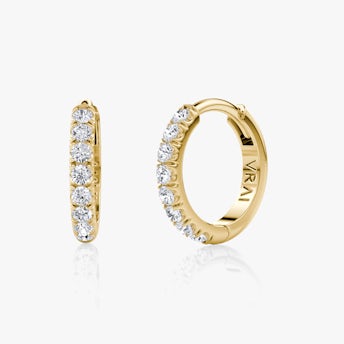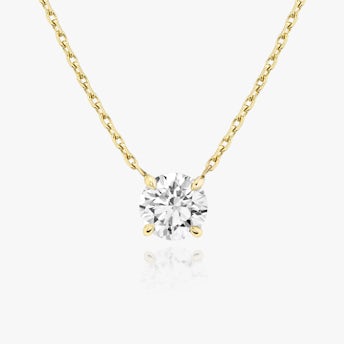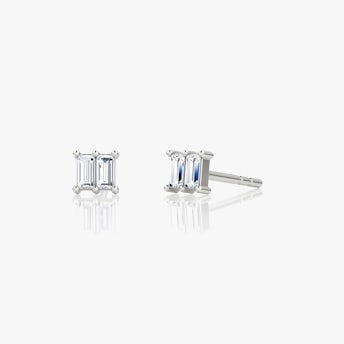 New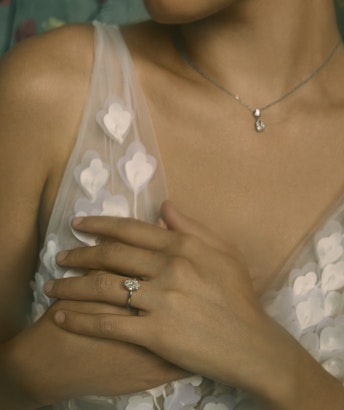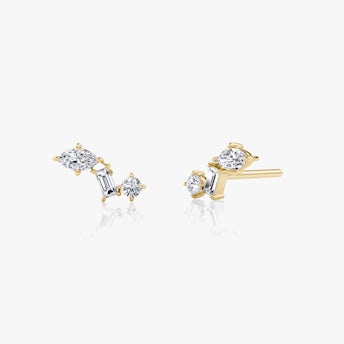 New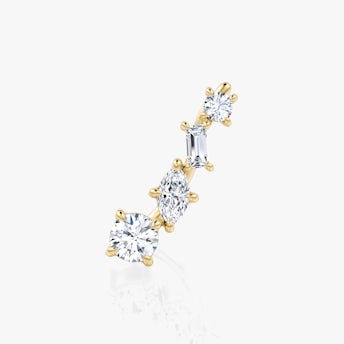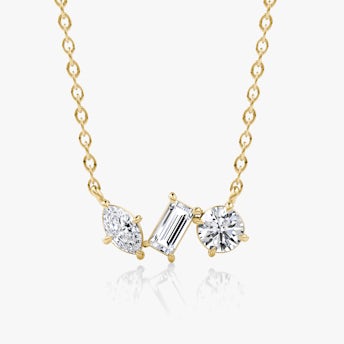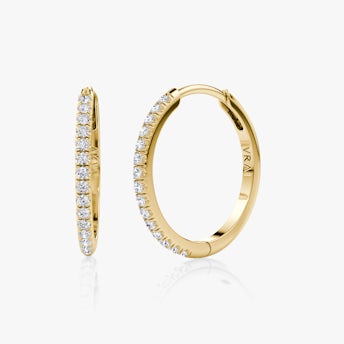 New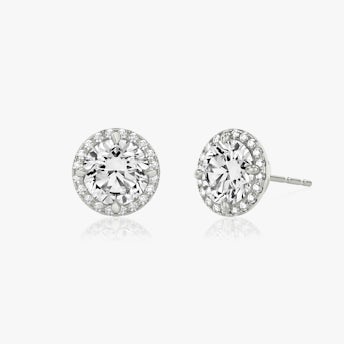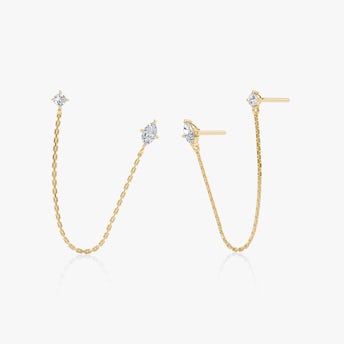 New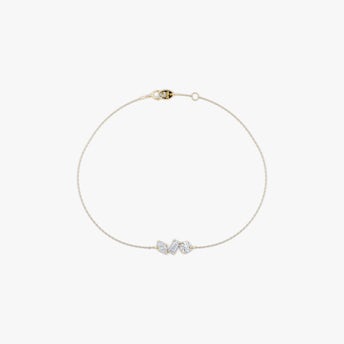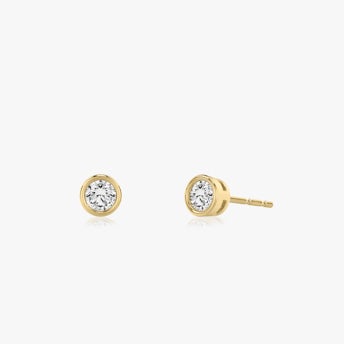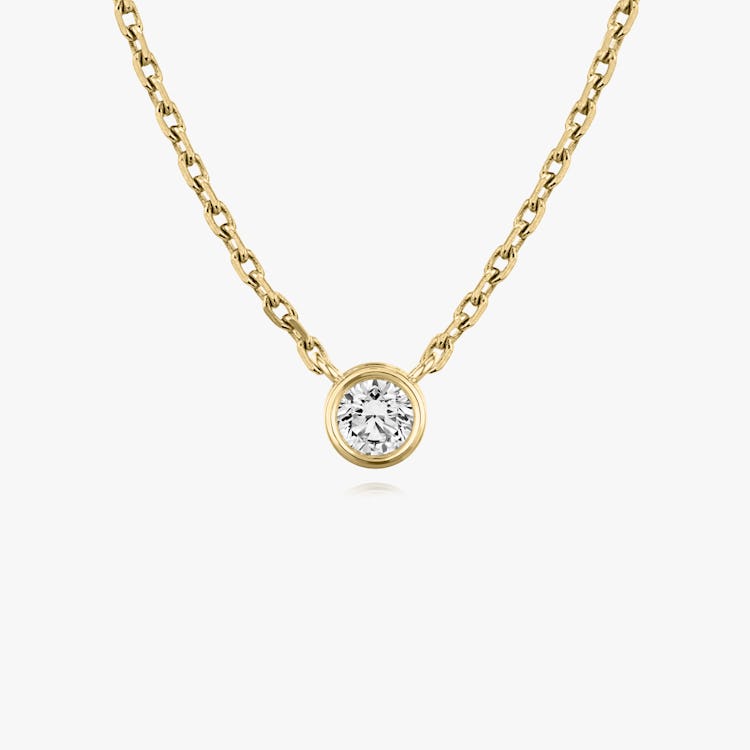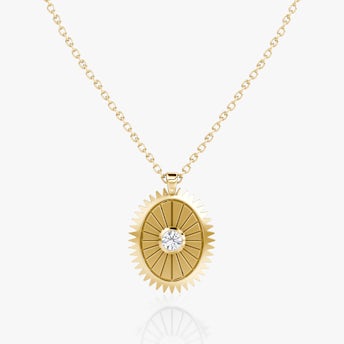 New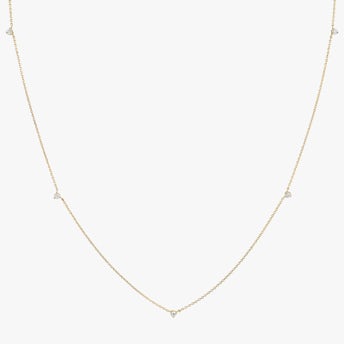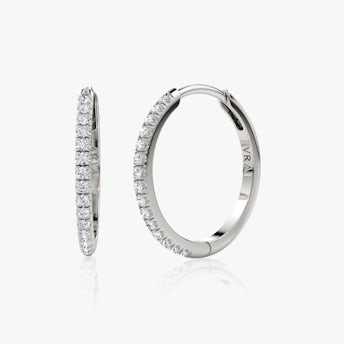 New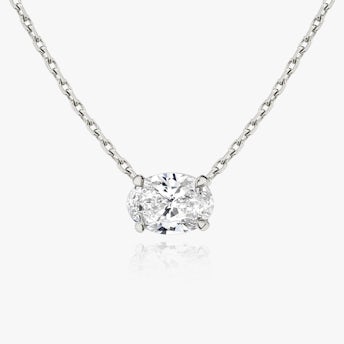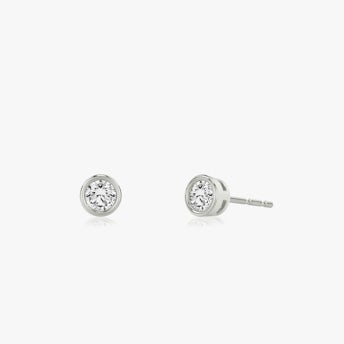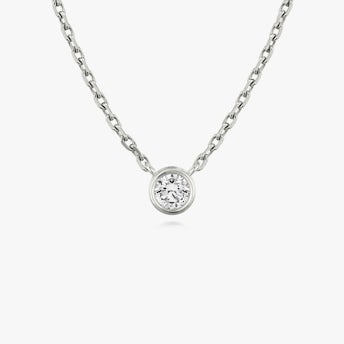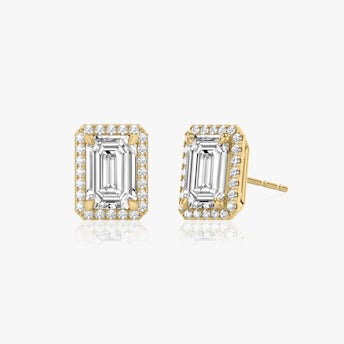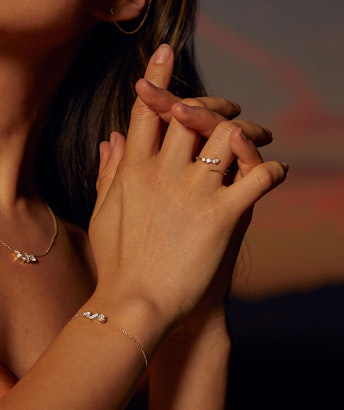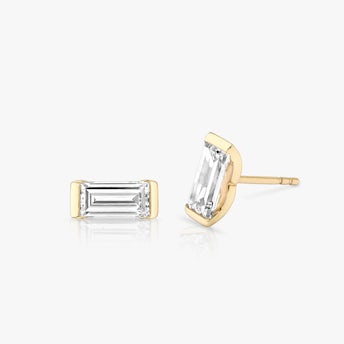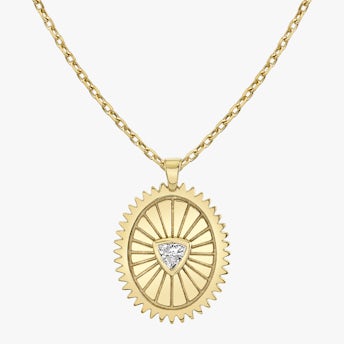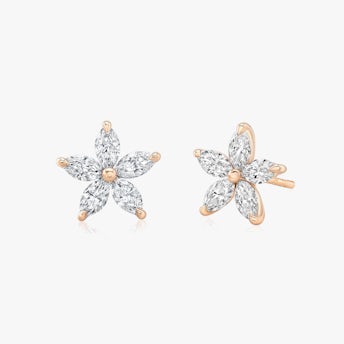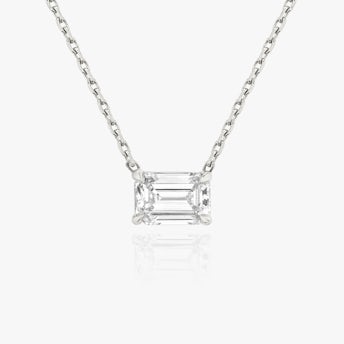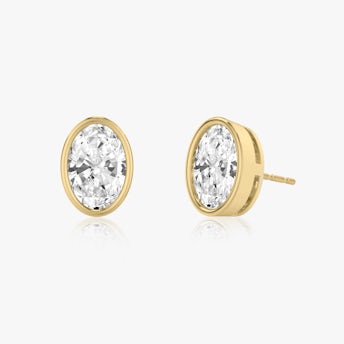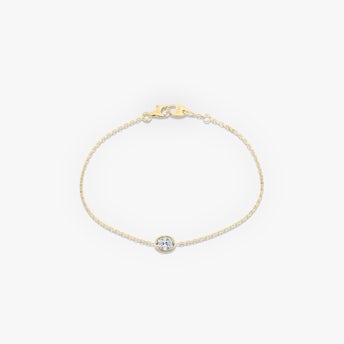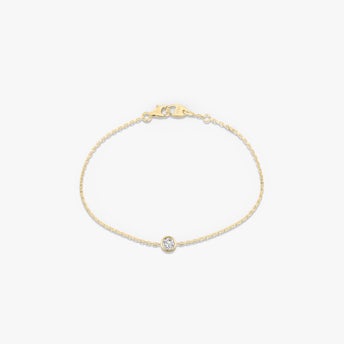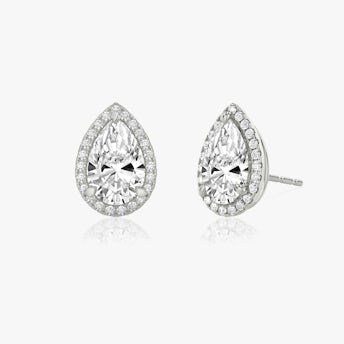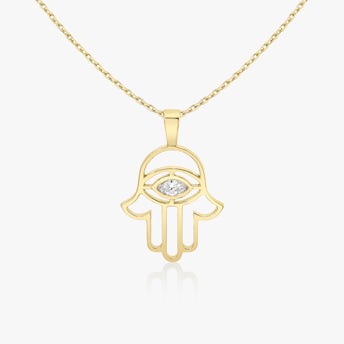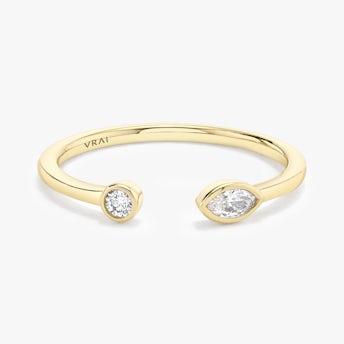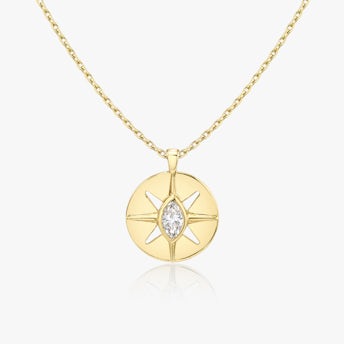 ---

Gemvara also has some lovely pieces under $500 which also make lovely gifts (or maybe a gift for yourself?).
Can you tell that I favor blue in my recommendations? Don't feel limited by my recommendations though as Gemvara's pieces can all be customized with the gemstone of your choosing. I've tried to avoid anything with low customer ratings.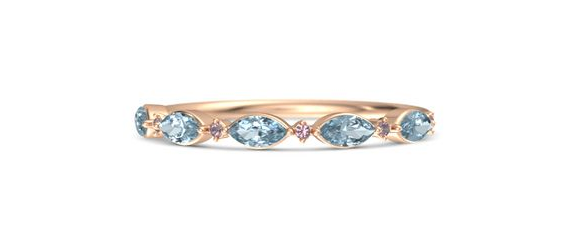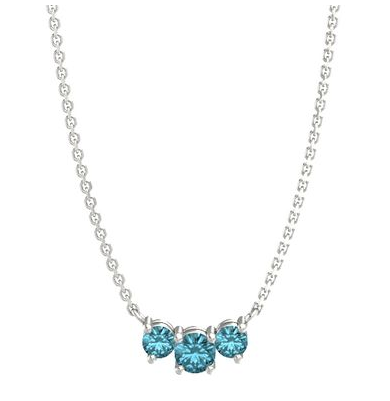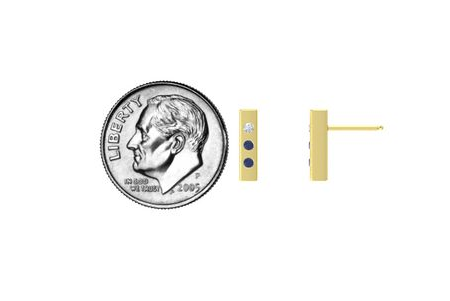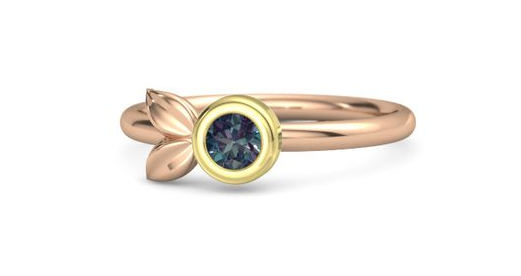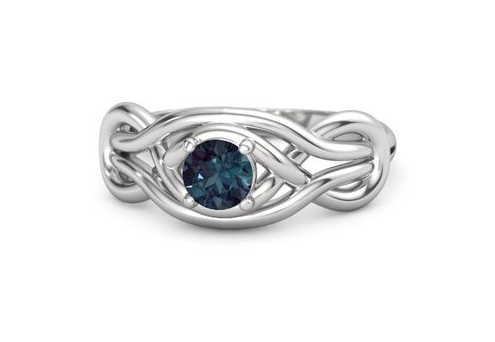 ---

Having just written an article the SWAROVSKI's Millenium necklace worn by Taylor Swift in her latest music video I figured I'd better check out what SWAROVSKI have in that style under $500 which would look good on this list.